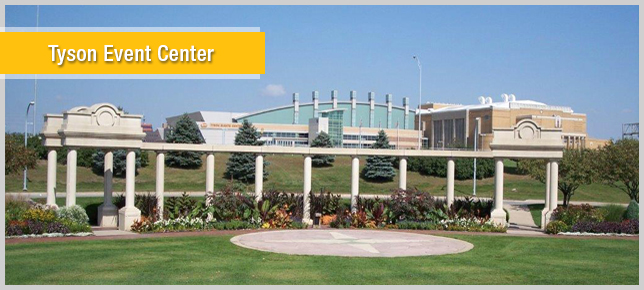 INTEGRITY, PROFESSIONALISM, COMMITTED SERVICE
Welcome & Thank You for visiting Gergeni.com your Sioux City, Iowa Real Estate Information Center! I believe in the importance of Professional Integrity, Ethics and Quality Service, as well as Continuing Education, to make your real estate needs as stress-free and successful as possible. I also am committed to Superior Service for you.
Contact Me
today for a free consultation!
Buying

Buying a home is one the biggest investments you will probably make. I can help you through the entire process, step by step, to save you time and money as well as make your experience as stress-free as possible. For over 17 years, I have been helping clients in the tri-state area and beyond. Call me today for the best information and resources.

Selling

Your home can be one of your largest financial assets and getting it prepared for the market takes alot of time and work. I am here to help you plan a marketing strategy, showcase your home in the best manner, and assist you with every step through closing. I work hard to professionally handle all the details so you can have a successful sale. Lets get started today!!

Jim has over 18 years of real estate experience and was named 2013 Realtor of the Year by the Greater Souix City Board of Realtors!